Get Wet: What's it all about?
It's all about the white water!...And an absolutely unforgettable party weekend away from Boston with your friends and other incredible SBS-ers! All trips include two parties, live music on Saturday night at the Boatman's Bar, an excellent lunch (some call it dinner) on Saturday, lodging (tent or a cabin), SBS style afternoon games, SBS schwag, flip cup, and of course, a wild time on the class 3, 4 and 5 rapids!! Check out the video on the right for a sneak peek!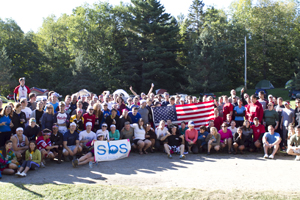 When
July 17, 2015 - July 19, 2015
Where
10 Medway Road, Millinocket, Maine with Three Rivers Whitewater
What Else?
For this Penobscot weekend we head up to a special part of Maine located near Baxter State Park. This weekend is definitely for the adventure seekers who want to experience a wild ride on the Penobscot's tough class 5 waves. With skydiving at this base location, this weekend provides an excellent and unique chance for the ultimate adrenaline weekend; rafting and skydiving! (Skydiving not included. Must call Three Rivers to schedule your jump.) The weekend also includes a bon fire, live music, and more!

Kennebec River Trip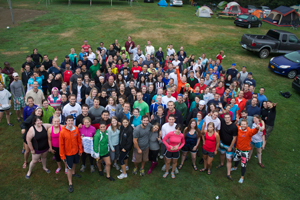 When
September 11, 2015 - September 13, 2015
Where
The Forks in Maine with Three Rivers Whitewater
What Else?
Ridiculous 8,000 cfs release date! Definitely a favorite weekend of SBS as we celebrate life and take it by the horns! This weekend includes a lobster bake, karaoke, live music, huge party on Saturday night and more!