Sponsors
Thanks to our fantastic partners who sponsor you! We have partnered with the following incredible companies because we believe that they help all of us live a healthy and fun lifestyle. Their support allows us to continue to pursue our mission of being the #1 destination for fun in Boston for us young professionals. Please support them as you support us. Scroll to the bottom for deals around town from our partners in fun.

Interested in becoming a Social Boston Sports sponsor and helping our rapidly growing community have more fun?! Email Justin at sponsorship@socialbostonsports.com for more info.


Click here for quick access.
Your Sponsors
|
Bar Sponsors
|
Partners in Fun
Your Sponsors: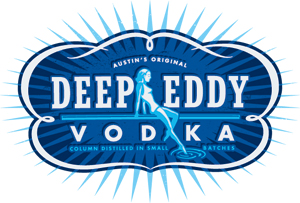 Born in Austin, TX, Deep Eddy Vodka is hand crafted out of all natural, premium ingredients delivering an outstanding and excellent tasting drink. Deep Eddy Vodka shares the same passion for living life to the fullest and having as much fun as possible that we at Social Boston Sports have, which is why we think you'll love it so much! Check out their three different flavors; Deep Eddy Vodka, Deep Eddy Sweet Tea, and Deep Eddy Ruby Red.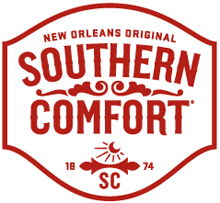 Whether you're looking for that cold Southern Comfort shot to kick your night off or an excellent Southern Comfort Bold Black Cherry cocktail to sip throughout the night Southern Comfort has the perfect drink to fit whatever mood you're in. Southern Comfort - whatever's comfortable™.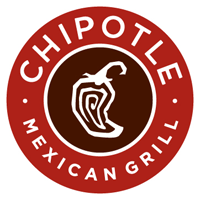 Chipotle first opened in 1993 based on the idea that food served fast didn't have to be a typical fast-food experience. They've realized this vision by skillfully preparing exceptional ingredients raised with respect for farmers, animals, and the environment. We think the results are delicious.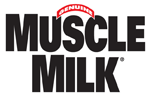 As an SBS-er you're putting your body and mind to the test every day. Unlike the pros, you have to perform at work for a full day; deal with pointless meetings and insane deadlines. Afterwards, you're off to dodgeball, kickball, softball, soccer, basketball, or any one of our other sports leagues. 64% of you belong to a gym and 87% of you exercise at least 2-4 days a week in addition to playing in our leagues. You're active! Muscle Milk understands just how rigorous your day is and how important it is to properly fuel your body.
Keep a look out for the Muscle Milk Protein Trainers dropping in on your league this 2014 season! Want to know exactly how much protein you need every day? Check out their protein calculator here.
Bar Sponsors:
Partners in Fun: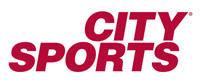 We've partnered with City Sports, the premiere destination for urban athletes and active lifestyle enthusiasts, to help provide you the gear you need for your sports leagues at an exclusive SBS partner rate. If you play in one of our leagues you will receive a discount to City Sports in our welcome email we send to you one week prior to the league.

We've partnered with zipcar to give you wheels when you want them! Click here to get your exclusive SBS discounted Zipcar account today.