Skiing Trips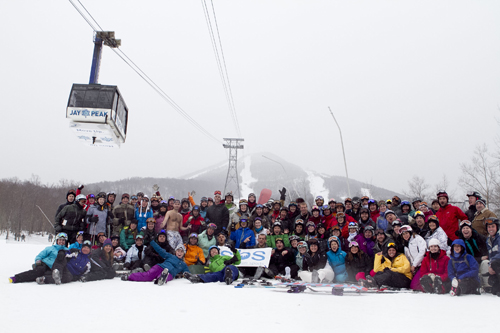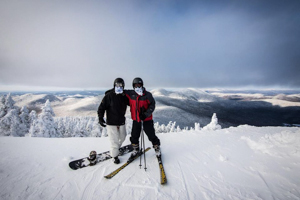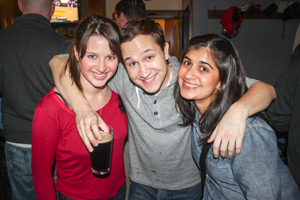 Ever thought, "I like to ski/ride, but it would really be better if I could do it with slope-side condos, a massive indoor water park, 260 other people just like me, wild parties at night and a few bad decisions? If so, you should check out our ski trips! 
White Water Rafting Trips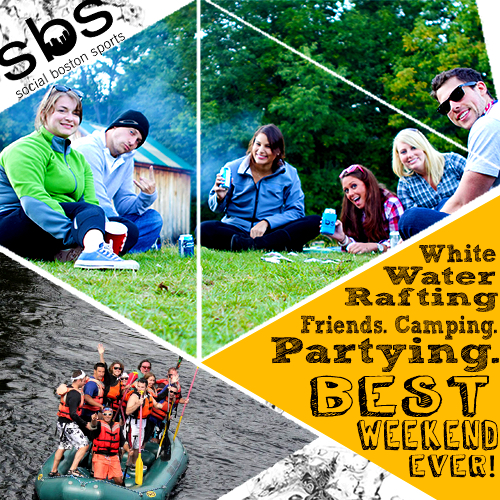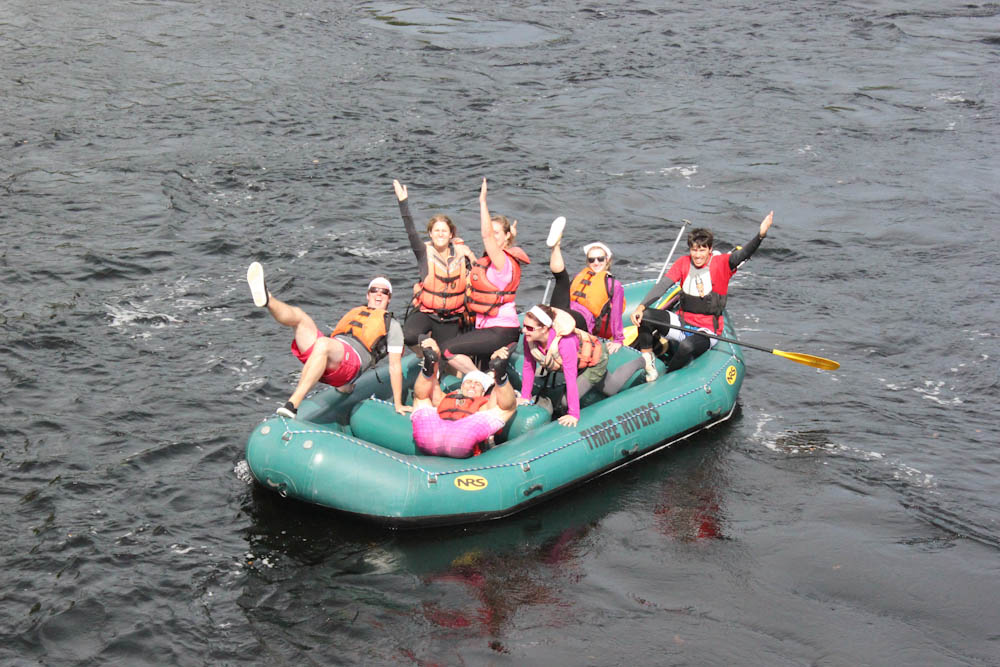 Come get wet and wild with us up in Maine! Three times a summer, we head north with 200 SBS-ers geared up for white water rafting, wild parties, live music and more. Do complete weekend trips with tons of great people looking to make the most of the summer sound awesome to you? If so, then you should check out our trips!